Ford Specialist Warrington
At CJ Auto Service we take great pride in our work and take all repairs & servicing of your Ford vehicle very seriously, and we only use the highest quality oils and genuine Ford parts.
Covering Warrington and the surrounding areas we provide a specialist service in Fords. You can rest assured that our expert technicians will take great care of your pride and joy. What's more you can be confident that our excellent reception team will provide a refreshing and enjoyable experience from start to finish – and keep you informed of the work every step of the way.
We recommend an interim vehicle service should be carried out every 12 months or 12,500 miles, it helps to keep your car safe and roadworthy in-between full services.
So, what's included in an interim vehicle service…
All our Ford servicing is carried out by our experienced technicians in Warrington
We recommend a full service should be carried out every 37,500 miles or 36 months as it helps to keep your car maintained.
A trained technician will be able to spot damage early on and prevent spiralling costs if something were to go wrong with your car.
A full service includes all of the above plus…
Ford Vehicle Servicing...
If your vehicle has travelled between 6,000 and 12,000 miles since your last service, or your service warning light is lit on your dashboard, bring your vehicle to CJ Auto Service Ltd of Warrington for a comprehensive service. If you have any enquiries, please do not hesitate to get in touch.
Our team of highly trained and experienced mechanics can undertake all manner of repairs on your vehicle. We won't carry out any repairs without your prior permission first. We'll always inform you of any work that needs doing and provide a quote first.
Ford Servicing from a Ford Specialist
We believe that prevention is better than a cure when it comes to your vehicle. Regularly servicing your Ford vehicle makes it more efficient and helps to prevent costly damage further down the line.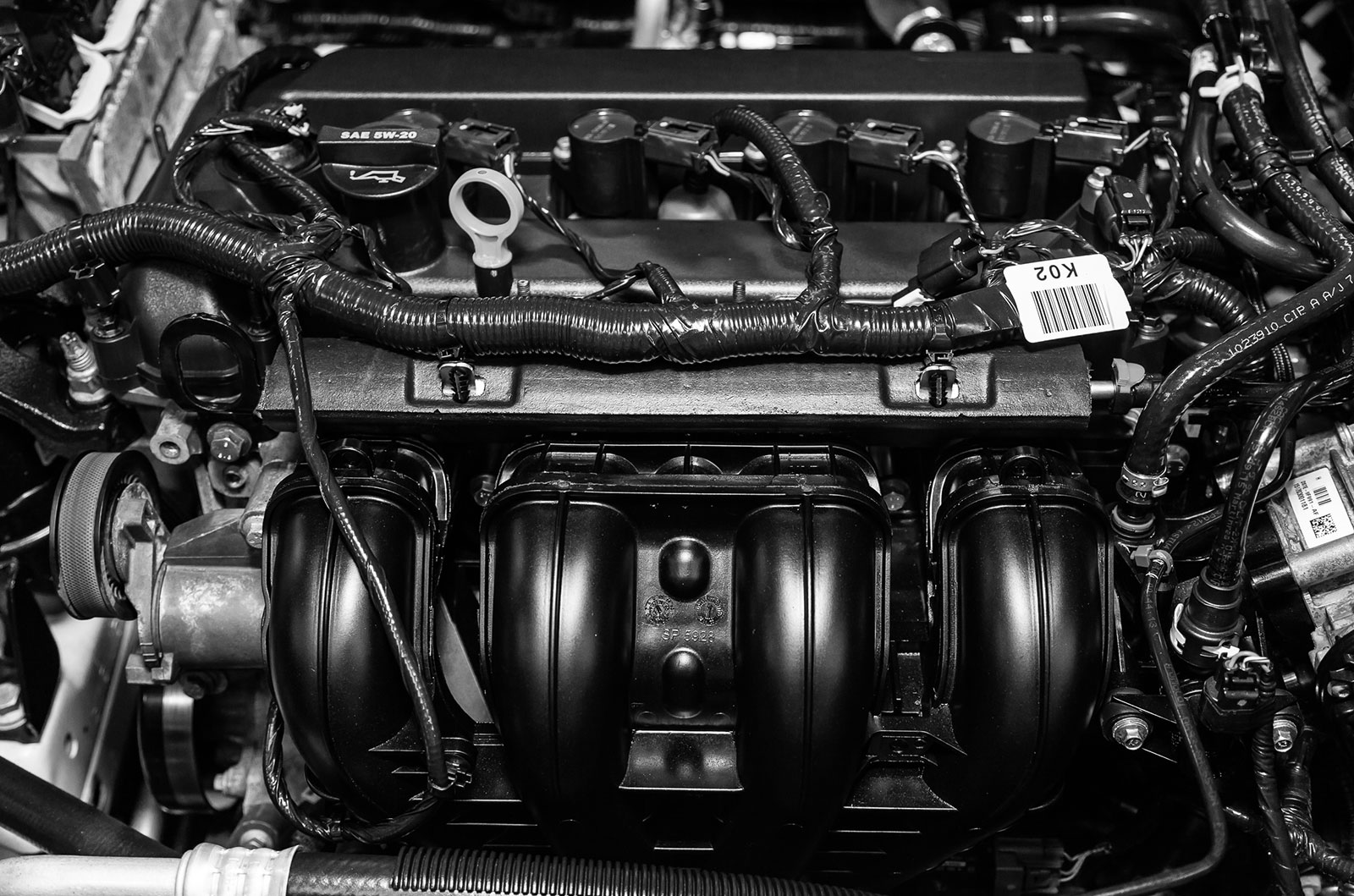 To Book Your Ford In With Us...
Give us a call or fill in our contact form…